Temporary Sales & Service Locations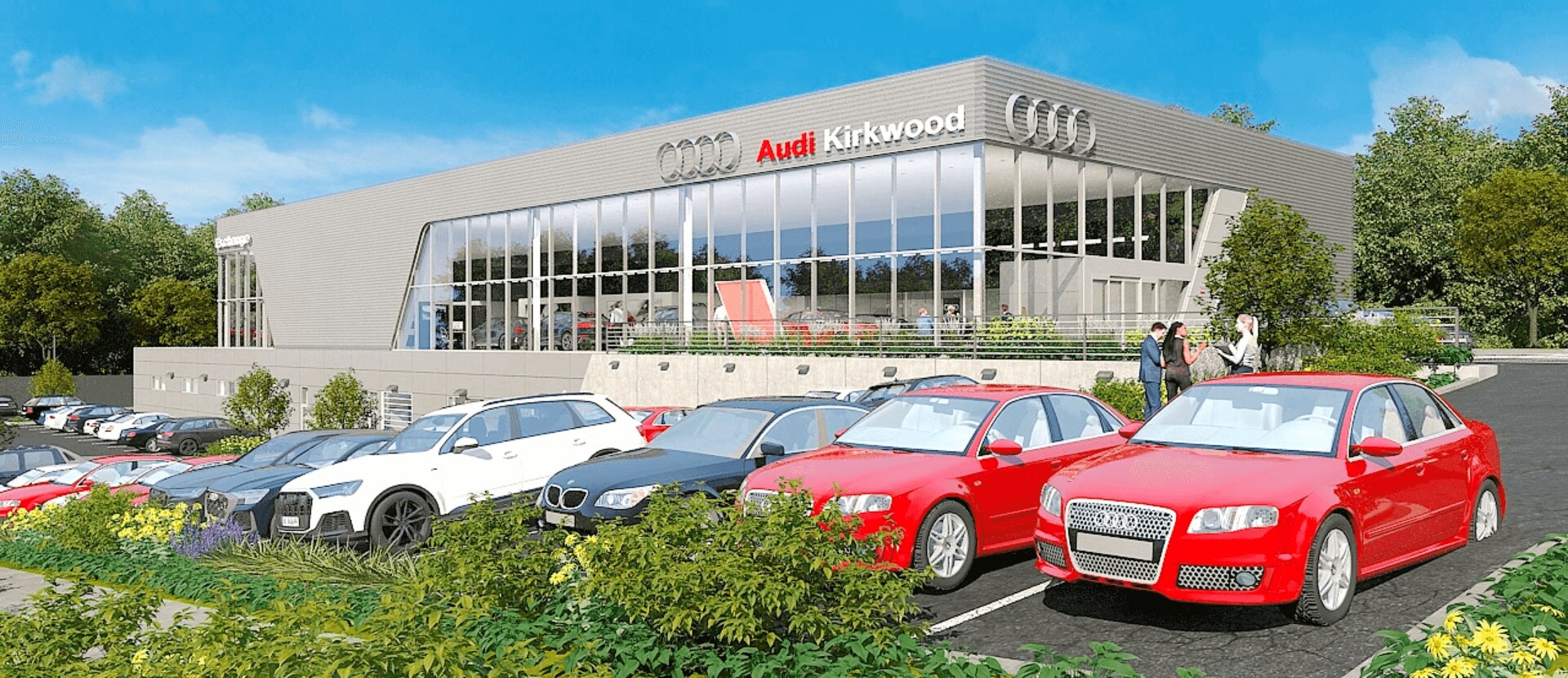 Our Temporary Departments Locations
Our Temporary Sales Department
We recently purchased Manchester Plaza at 10204 Manchester Road in Kirkwood MO, which is the strip mall directly east of our existing Audi dealership. We have renovated that be our temporary sales facility while we construct our all-new dealership. In regards to servicing your Audi, we also have service write-up and vehicle pick-up and drop-off at this location for your convenience. All of our vehicle inventory continues to be stored at our inventory lot at 10359 Manchester Road due to the limited space available on Manchester Road. If there is a vehicle you are interested in looking at or test-driving, please reach out to us ahead of time and we will make sure to have it ready and waiting for you at the temporary sales building. We've worked hard to make this a smooth and easy transition for our customers and we look forward to seeing you here soon!
Our Temporary Service Department
Our temporary service location is at 9415 Watson Rd in Crestwood, MO. You have many options for servicing your vehicle with us. You can
Have us pick up and drop off your vehicle from your home or work. We will pick up your vehicle and drop a loaner vehicle off to you so that you don't have to be inconvenienced.
Go directly to 9415 Watson Rd in Crestwood MO.
Go to the facility at 10204 Manchester Rd in Kirkwood directly East of our facility under construction.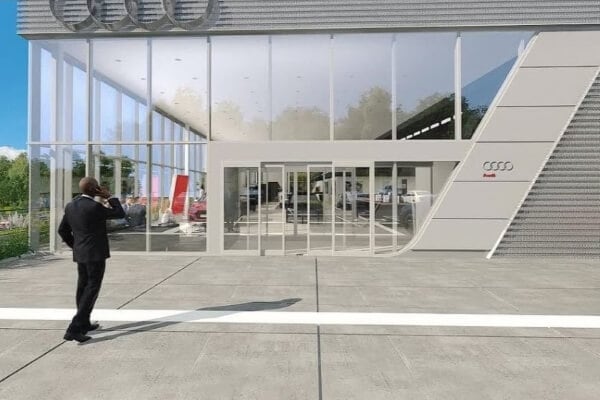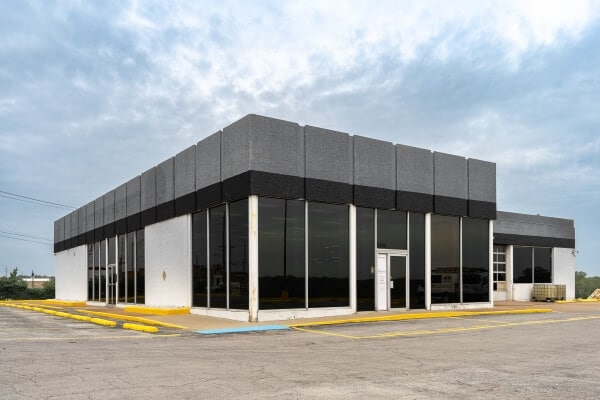 We all just wanted to THANK YOU for patience while we are under construction. I hope you feel the changes that we have made since we purchased Audi Kirwood in August are making a notable change. There is a lot of work to be done, but we are going in the right direction. The most important metric that we watch is customer satisfaction. The surveys that you complete when you purchase a vehicle or service a vehicle with us are how we grade ourselves. We have gone from roughly 3.5 out of 5 stars to 4.93 out of 5 stars. Building a culture of customer service doesn't come easy, but we will get better everyday until we are the best of any dealership in St. Louis.
If you would like to take a tour of the facility we are building (click here)
Learn More About Our Service Department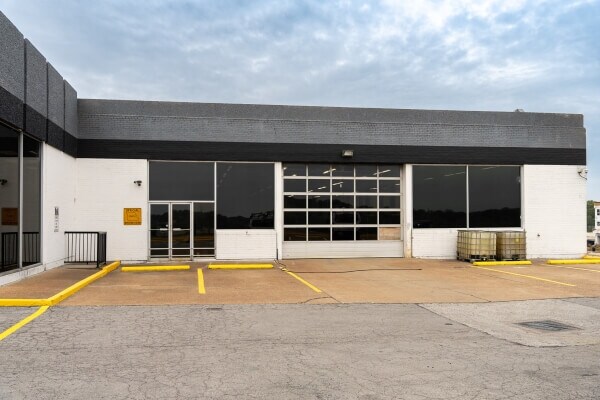 Starting May 1st Customers Can Drop Off At
9415 Watson Road Crestwood, MO 63126
or
10230 Manchester Road Kirkwood, MO 63122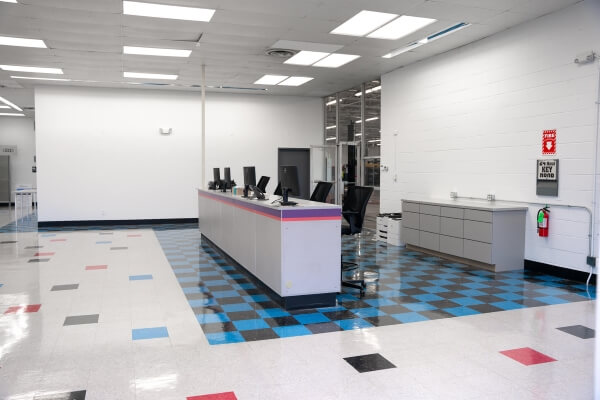 After May 15th Customers Can Drop Off At
9415 Watson Road Crestwood, MO 63126
or
10204 Manchester Road Kirkwood, MO 63122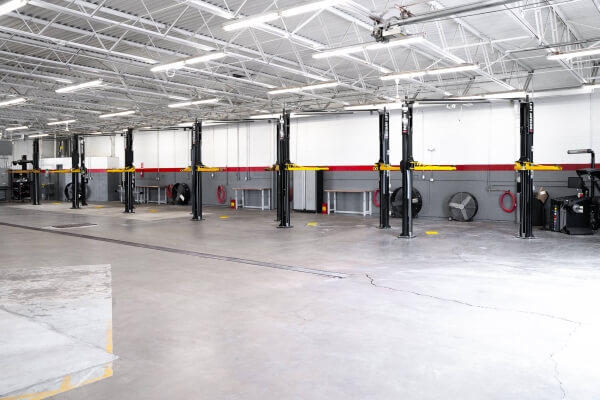 Customers who would like to wait in-person for their vehicle to be serviced must come to
9415 Watson Road Crestwood, MO 63126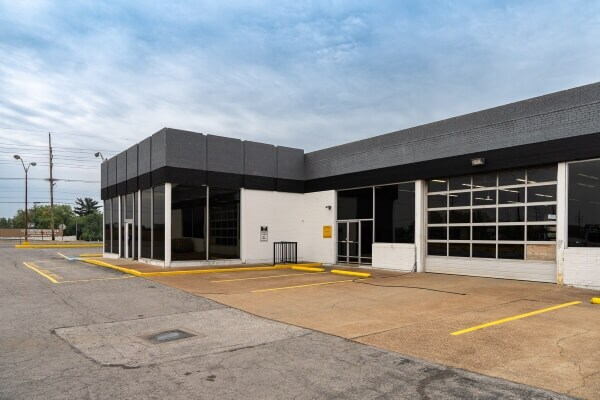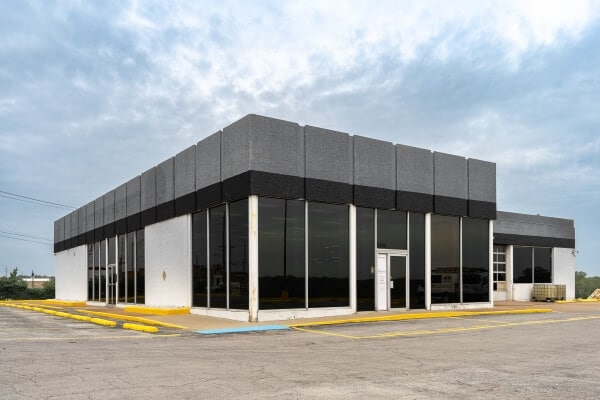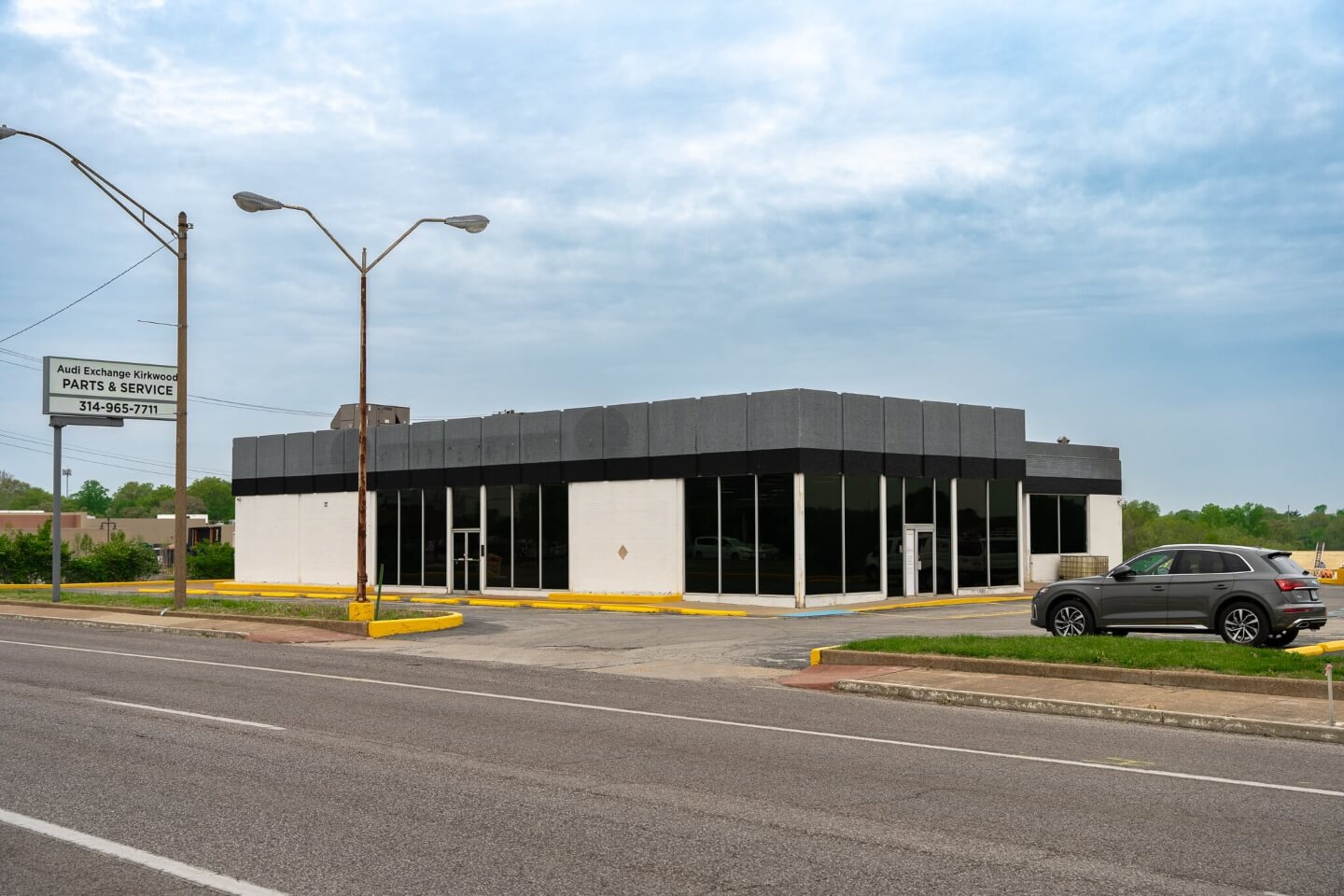 Audi Kirkwood proudly serves all drivers in the Kirkwood area. From routine maintenance including oil changes, tire rotations, and brake inspections, to more extensive work including transmission repairs, our team of certified-trained technicians is here to help.
Our Audi repair and service center is equipped with all the latest technology to ensure your Audi is getting the best care possible. Our Audi repair technicians are regarded as the best in all of Kirkwood. You can feel confident when you drop off your car at our service bay that we will have it back on the road quickly. When you choosing to service or repair your new or used Audi with us, you'll unlock an array of impressive benefits that include:
Access to our certified Audi parts center with Audi-approved products
Service deals and coupons
Genuine parts and accessories
Access to our Audi Tire Center with all major brands at competitive prices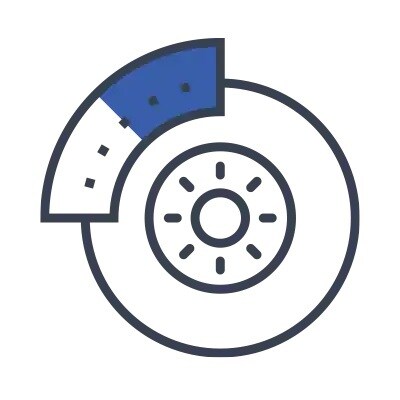 Brake Service
Your Audi's brake system is vital not only to ensure your Audi's performance, but more importantly your safety on the road. Our expert technicians are well trained to repair, replace, and inspect your brake system. We only use genuine parts and know the appropriate brake pads for your individual lifestyle and budget demands.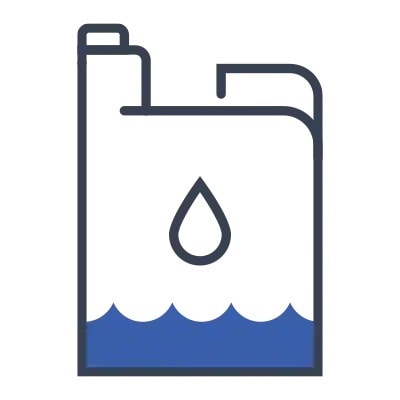 Oil Change
One of the most important recommended routine maintenance to perform on your Audi is an oil change. Help keep your Audi in peak condition for years to come with an oil change at least twice a year. Don't let your Audi overheat. Bring your Audi to Audi Kirkwood today where we'll perform a full car inspection every time you bring your car in for an oil change. We'll make sure your car is getting the best care possible.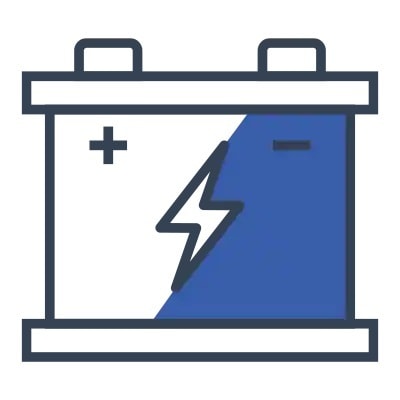 Battery Service
Make sure your Audi is always ready when you are! Get a routine battery inspection at Kirkwood. We'll inspect your battery to measure lifespan. When testing your battery, we'll also look for any sign of corrosion or issues that could cause problems down the road. If you're in need of a new battery, we'll make sure you get a competitively priced battery that is warranty-backed.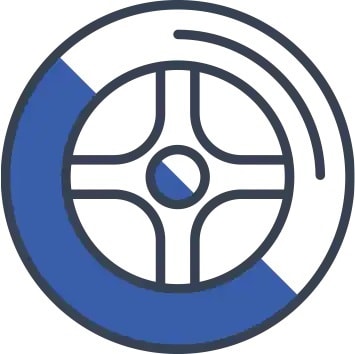 Audi Tire Center
Get the most out of your Audi's performance by keeping up with routine tire maintenance. From regular tire inspections and tire rotations to wheel alignment and tire changes, our Audi tire center has you covered. You'll find all the top brands engineered for your specific lifestyle and budget demands.
No matter the season, performance, or mileage you're looking to get out of your tires, we'll help you find the ones perfect for you.
Service FAQs
Audi certified technicians have been specially trained and understand what it takes to keep your Audi running in optimal condition all year around. Certified technicians will work within the bounds of your warranty, only using genuine parts and accessories for all your maintenance and repair work.
Yes, routine maintenance helps protect you and ensure your car's performance and longevity.
Routine maintenance includes:
Brake inspection and repair
Tire rotation
Fluid and tire check
A/C and heating inspection
Transmission flushing and repair
Wiper blade replacement
Battery test
Engine checkup
Motor oil should be changed at least every 7,500 miles. Older model cars should be changed more often to ensure longevity and performance.
To get the best mileage and performance possible, tires should be rotated every 6,000 miles. This will also extend the life of your tires by allowing them to wear evenly.
Tire alignments adjust the angles of your wheels to reduce tire wear and ensure your handles.
Signs your car needs new brakes include:
Brakes are squealing
Brakes aren't as responsive
You hear a clicking noise
A battery's lifespan is about 4-5 years depending on usage, weather, and quality.
OEM stands for "Original Equipment Manufacturer", these parts are made by the manufacturer and are backed by a warranty.