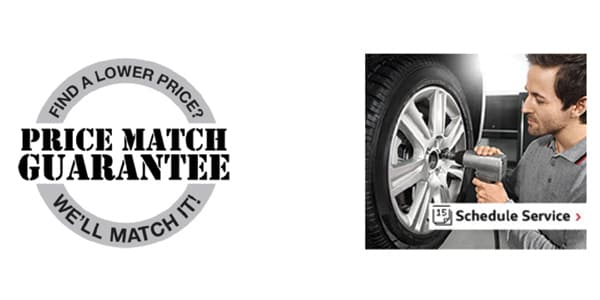 Our trained technicians use the most up-to-date product knowledge and technology, and offer Genuine Audi Parts designed to fit your vehicle perfectly, so you can be sure you´re getting exactly the service you and your Audi deserve.    Whether it's your regular maintenance checkup or an unexpected repair, bringing your vehicle to an authorized Audi Dealership ensures it´s in the hands of the people who know it best.  

St. Louis Audi Car Club Members Ask 
About Your Special Club Savings!